Take some time to
get to know us

,
we don't bite.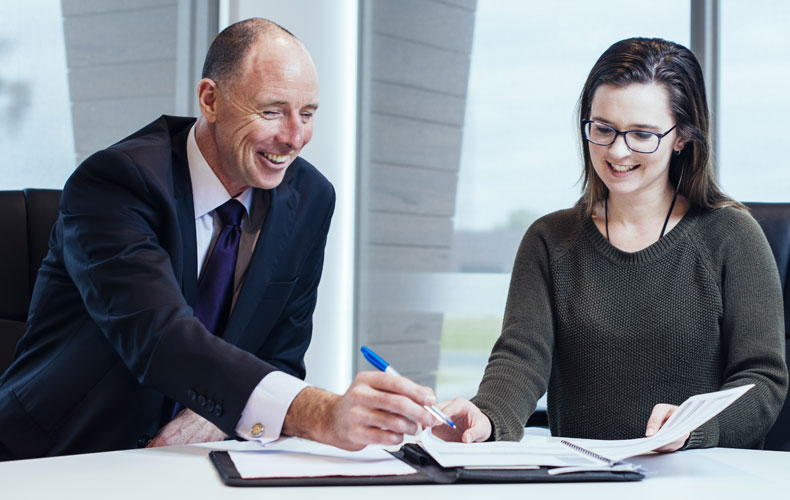 Why Choose Wealth?
A comfortable standard of living now and into retirement.
Maybe that means a proper holiday here and there, a new car every couple of years, or the kids in a private school. If you are reading this on your PC, tablet or laptop, you're already doing ok. But you are probably in a position to make your financial situation better. We're here to show you how.
Property, shares, Uncle Pete's racing syndicate, or a stamp collection? Each of the hundreds of ways to invest your money has its pros and cons. Allow us to look at your situation and work with you to find the pathway that leads to a wealthier life.
Risk Managment

Investing can be confusing at the best of times. We work together with you to identify and minimise the risks associated with your financial plan.

Learn More

Investments

We consider your expectations and set out to reduce tax, minimise costs and maximise returns so that you get the most from your investments.

Learn More

Retirement

We structure your retirement contributions to minimise taxes. Get any pension benefits you are entitled to, while maximising return on your investments.

Learn More